BEST OF GUATEMALA AND BELIZE TOUR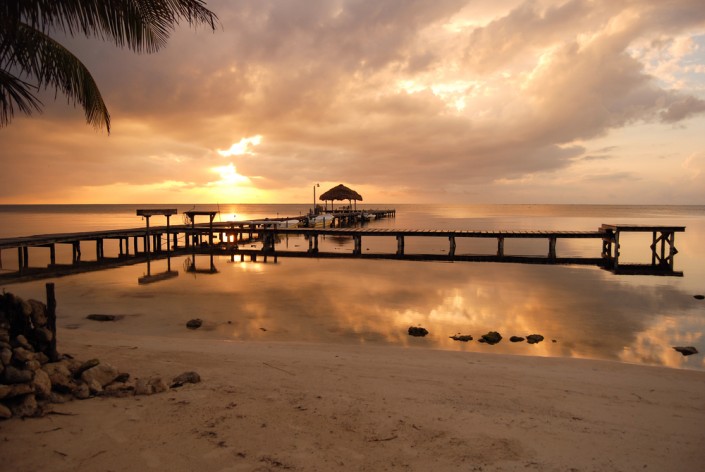 Duration: 12 Days (approx.)
Product code: PE7PE0
BEST OF GUATEMALA AND BELIZE TOUR
Activities: Hiking and Walking, Snorkeling, Small Ship, Culture Exploration, Wildlife and Jungle Exploration, and Archaeology
Departures: Sundays and Wednesdays
Difficulty: Moderately Easy
Places to visit:
Belize : Ambergris Caye, San Ignacio, San Pedro
Guatemala: Antigua Guatemala, Lake Atitlán, Chichicastenango, Tikal, Yaxhá and Guatemala City.
Description:
This program is part of GA's Best-Sellers vacations. During this journey you will visit the highlights of Guatemala and Belize, giving you the opportunity to discover all its hidden treasures. It has all the activities you could expect of a world class journey. The tour begins in Antigua Guatemala, a city inspired by the Italian Renaissance, continuing to the Western Highlands of Guatemala and then visiting three of the most important archaeological sites of the Mayan civilization. You´ll have the chance to appreciate the differences of architecture, art and majesty of the Mayan constructions and monuments. Then continuing to Belize to experience the wildlife and nature, and finish with the unique caribbean beaches to relax.
GA Unforgettable Memories:
Snorkeling in the second largest reef in the world
Enjoying and relaxing in the white sand beaches of Belize
Feel the pure air while riding a private boat in the beautiful Lake Atitlan surrounded by three imposing volcanoes
The feeling of standing on the ancient ceremonial centre of Tikal and on the middle of a virgin jungle where about 1500 years ago lived an unprecedented advanced civilization.