MAYAN EXPEDITION TOUR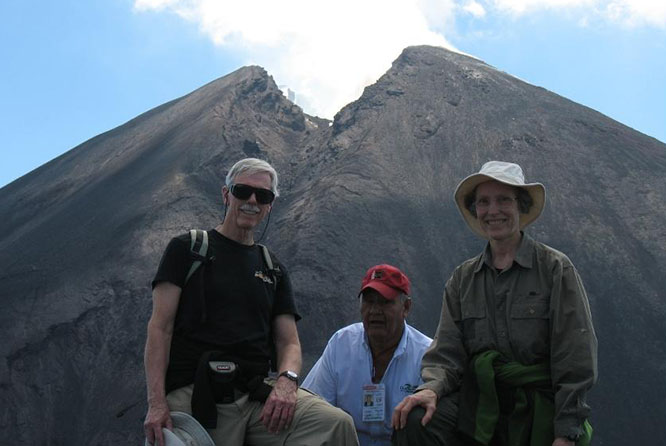 Duration: 11 Days (approx.)
Product code: P1PTRL
MAYAN EXPEDITION TOUR
Activities: Hiking and Walking, Biking, Small Ship, Culture Exploration, Wildlife and Jungle Exploration, and Archaeology
Departures: Mondays and Thursdays
Difficulty: Moderately Easy
Places Visited: Antigua Guatemala, Lake Atitlán, Chichicastenango, Copán, Río Dulce & Livingston, Tikal, Yaxhá & Topoxté and Guatemala City.
Description:
This program is part of GA's Best-Sellers vacations. The journey begins in Antigua Guatemala, a city inspired by the Italian Renaissance, continuing to the Western Highlands of Guatemala and then visiting the Caribbean Coast and three of the most important archaeological sites of the Mayan civilization. You´ll have the chance to appreciate the differences of architecture, art and majesty of the Mayan constructions and monuments. In one day you´ll have the opportunity to visit the Santo Tomas Church where the famous Popol Vuh was founded, the first capital of Guatemala, Iximche and the open market of Chichicastenango. This journey has unequal diversity to explore all the beauties of Guatemala, "The land of the eternal spring" named like that because of its perfect climate.
GA Unforgettable Memories:
Attend and be part of a real Mayan ceremony directed by a priest called "Xaman" in the last city of the Mayas, Iximché
Relax and feel the pure air while riding a private boat in the beautiful Lake Atitlan surrounded by three imposing volcanoes
The feeling of standing on the ancient ceremonial centre of Tikal and on the middle of a virgin jungle where about 1500 years ago lived an unprecedented advanced civilization.
Learn the secrets and make a unique ritual in Quirigua where the guide and you will clap and the echo effect will make a sound like a Quetzal.